Best Expert Advisors of BTM - Selected
A selection of the best and most performing Expert Advisors we coded in 5 years time. We backtested, used in demo and selected after live trading.
The strenght: Thanks to a plenty of strategies used to compose this Expert Advisors portfolio, the overall risk is reduced to minimum and the equity line has got a stable direction over time.

The risk: Trades are decorrelated and each Expert Advisor has passed stress tests, demo and live trading.
The performance: Follow our official signal at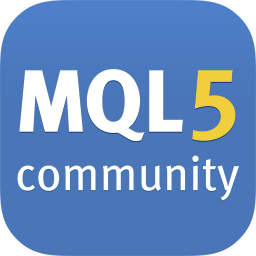 General Description
The Expert Advisors run in all Brokers using Metatrader 4 platform with any amount of money (minimum suggested 1000$) and any account currency.
Strategy Description
This portfolio is composed by 4 different strategies:
High Potential Days: trades in days that statistically are more likely to move towards a well statistically defined direction (Bull vs Bear days)
Trends Birth: trades in favour of trend thanks to a signal showing the birth of a new market direction
Gold Accumulator: trades buying Gold after a bullish signal and when Gold is in a bullish phase according to its historical seasonal cycle
S&P Accumulator: trades buying S&P500 after a bullish signal and when S&P500 is in a bullish phase according to its historical seasonal cycle
Position management
Selected Expert Advisors manage each trade by setting:
one stop loss for each trade opened
one take profit for each trade opened
one trailing stop for Trend Birth and Accumulators
each Expert Advisor is able to learn from mistakes. It's able to register profit/losses and trade/stop trading in case of good/bad performance expected
Packet Description
The product is composed by:
53 Expert Advisors .ex4 format, that trade Forex, Commodities, Indices and Bonds
1 extra Expert Advisor loading all the previous 53 inside charts, to start trading immediately without any effort
A readme.txt file containig the set of information to start trading with BTM Expert Advisors step by step