Dow Jones Forecast
Today on this Dow Jones Forecast I'll share you a great correlation that this index is having with... himself! The next days will probably be perfect to open a short position. Two weeks ago I shared others clues supporting the bear trend in front of us. And my forecast on Dollar index and EurUsd (click here)
I opened on the blue area a short trade in EurUsd. Friday I closed in gain almost half of the position, recovering previous loss, and I'll let the other part run or go at stop profit.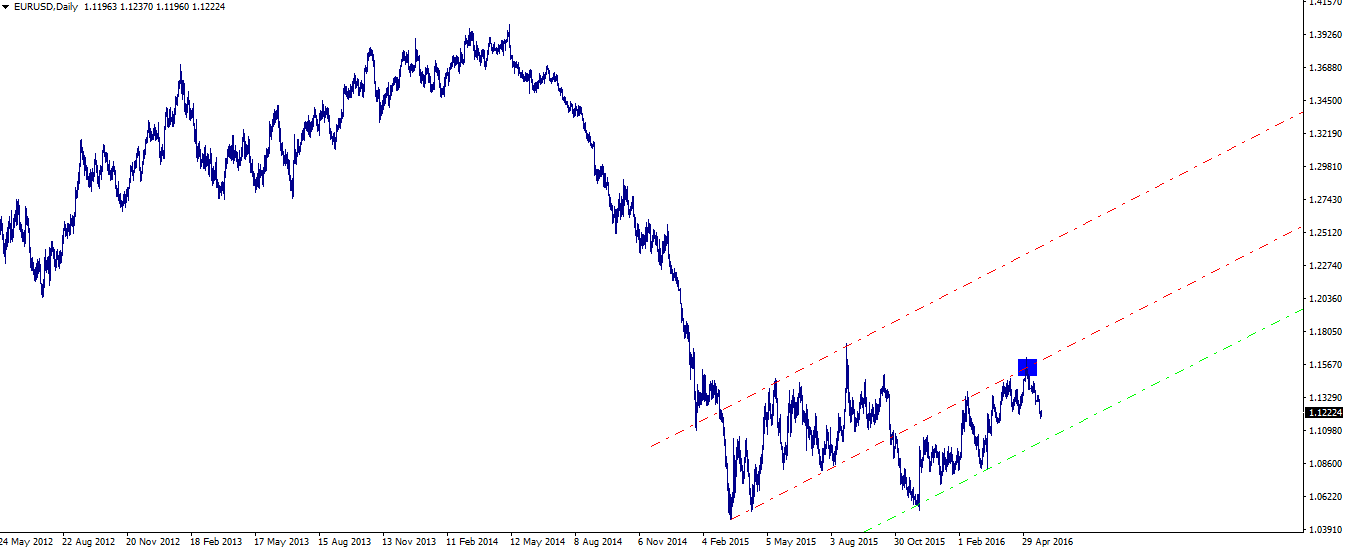 On the last 2 weeks I also opened 2 short position on S&P and Dow Jones Industrial Average and now they are in a little gain. BUT... there are a lot of a probability that the Dow Jones will move downward next week (and S&P too). This week I realized how they are repeating the same pattern of the past months. Look how, in this Dow Jones forecast, the index is repeating from January 2016 to today, with elevate correlation, the movement he did from August 2015 to January 2016.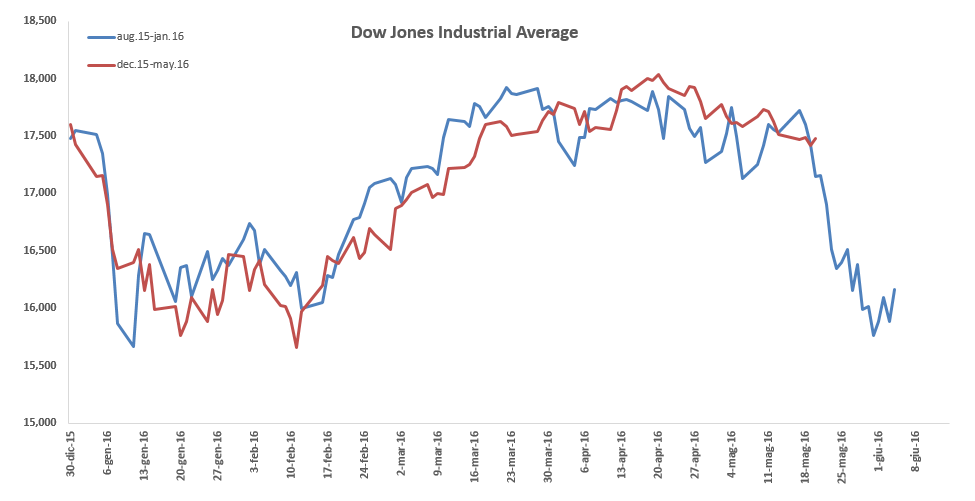 This is a great opportunity or a perfect bear trap! So take position, place your stop and let the market move.
Andrea