Many traders want to start with automated trading. Loading an EA in MT4 is really easy, but starting from scratches without any help, can be hard. This is why we write this article. Let's start knowing how to load an EA in MT4 and then it will be time to learn how to code your own EA for Metatrader 4.
Requirements to install an EA in MT4 (Metatrader 4)
In order to start installing EAs in MT4, few things are required, let's list them as follow:
Install Metatrader 4 and opening of a trading account with an

Online Broker

Get an Expert Advisor to be loaded in Metatrader 4. If you do not have one, just use this free Expert Advisor from BacktestMarket
Follow instructions as shown below
Guide: How to install a MT4 EA
Step 1: Install Metatrader 4
Installing Metatrader 4 is not that easy, since MetaQuotes does not let donwloading the Platform anymore. The only way to download it, is to open an account with an Online Broker.
The other chance to get Metatrader 4 is to download it directly without the "Brand of a Broker", Just picking the installer by clicking Download in the following image.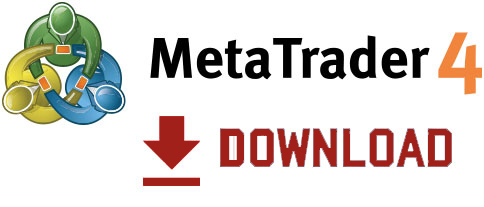 Step 2: Get a Free MT4 EA
In order to install an Expert Advisor in Metatrader 4, it is possible to use any Expert Advisor from the web or code your own EA. Metatrader 4 should have already a couple of sample Expert Advisors.
We have some Free EA for Metatrader 4 that it is possible to Download from our Expert Advisors Portfolio.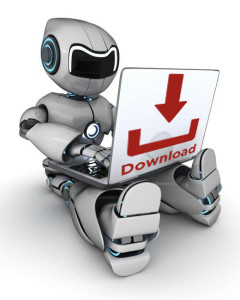 Step 3: Transfer Files in MT4 folder
Go to the location where you saved the MT4 EA just downloaded in Step 2
Copy the MT4 EA and go to the MT4 Experts folder by following these steps:

Open the MetaEditor, right click on Experts on the left-side menu and click on Open Folder ("Apri Cartella" in the following image). This will show the right path where to put the MT4 EA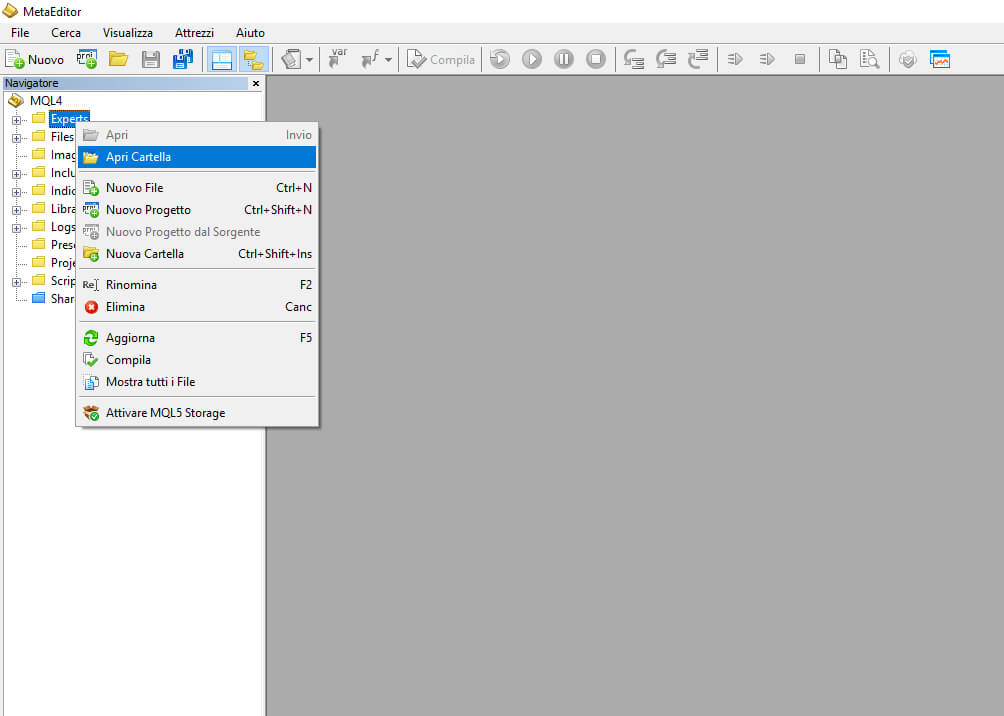 Paste the files into the Experts folder. In case a pop-up requesting admin permission appear, just click Continue.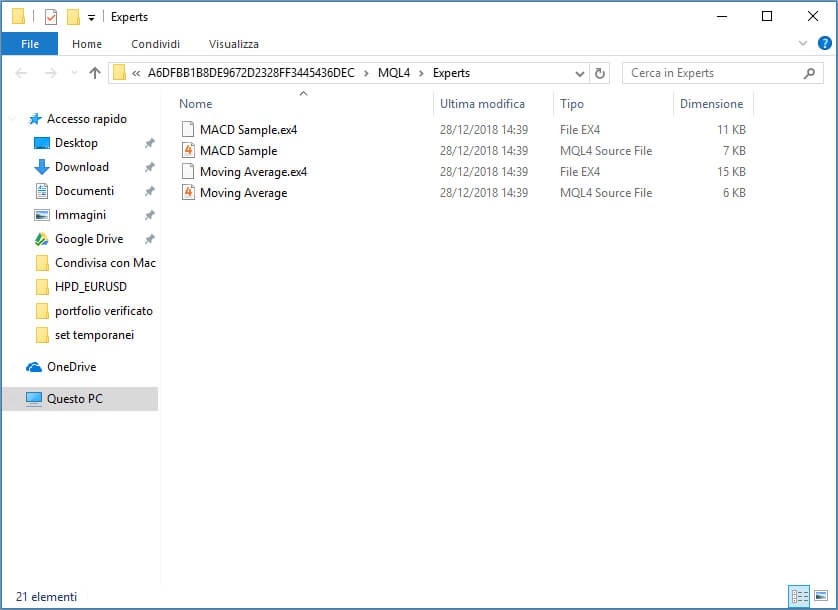 Step 4: Installing EA on the MT4 platform
Launch your MT4 Platform
In the Expert Advisors section, under the Navigator pane at the bottom-left side of the Platform, click on the Plus sign and the available EAs should be listed there. You should be able to find the EA you just loaded in the Platform
Click on the EA you want to install and drag it onto one of the charts on your platform.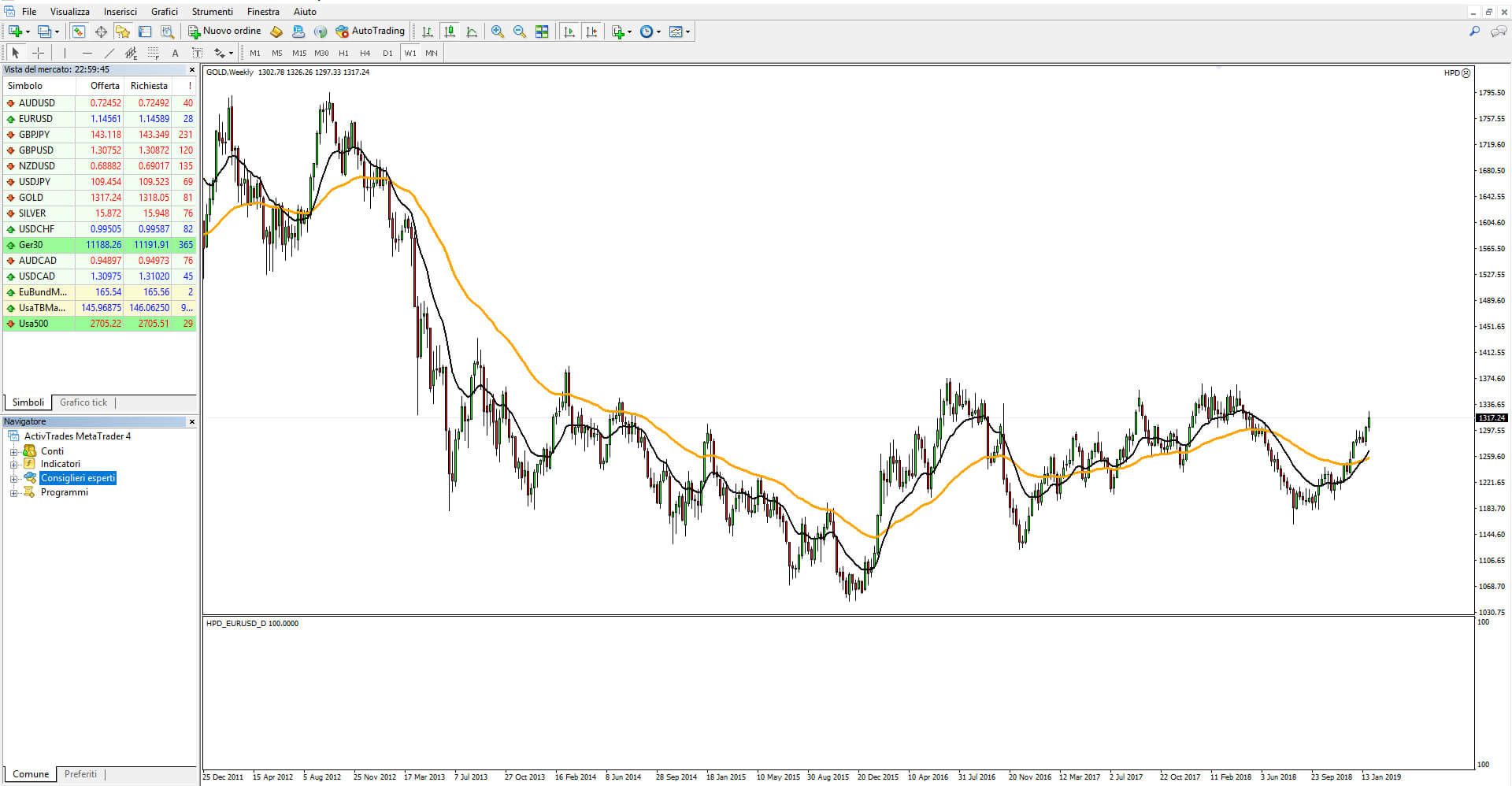 Step 5: Adjusting the settings
A pop-up window will appear showing the settings of your EA for MT4

Now you just need to click the OK button to start running your EA for MT4.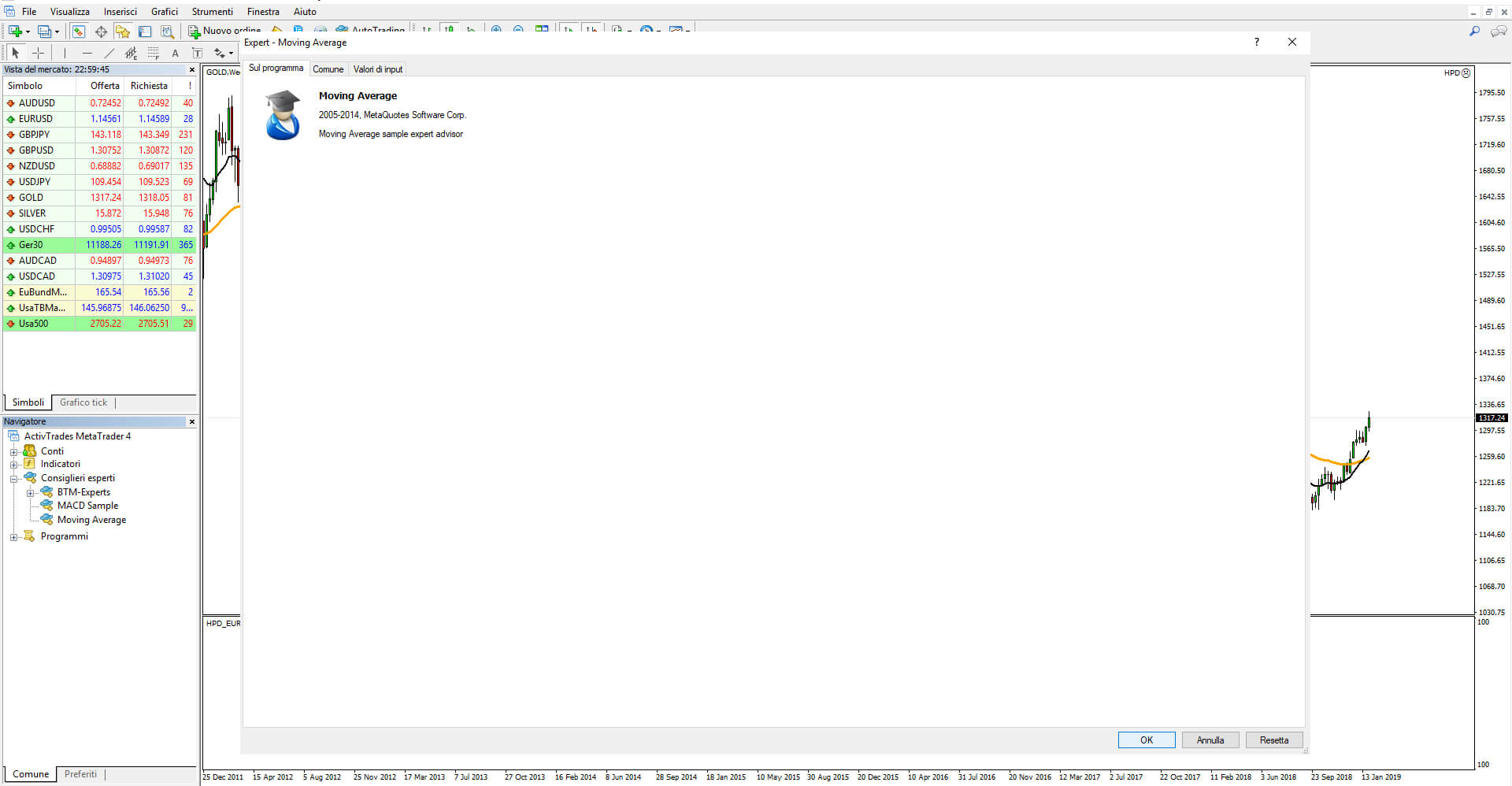 Pls remember that "Expert Advisors" must be activated in order to make your MT4 EA work and buy/sell in the market. In order to activate Expert Advisors in MT4, just click on the "Expert Advisor" button at the center of the navbar of your MT4 Platform. It should be characterised by a red stop button and after your click you should see a green play button showing that EAs trading is activated.
Remember also that trading with EA is dangerous and you need to know exactly what you are doing. We suggest to use demo accounts to make trials.